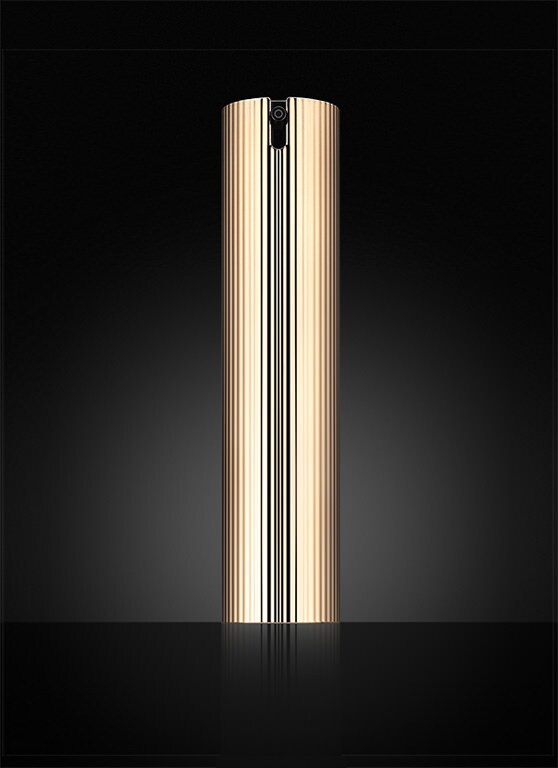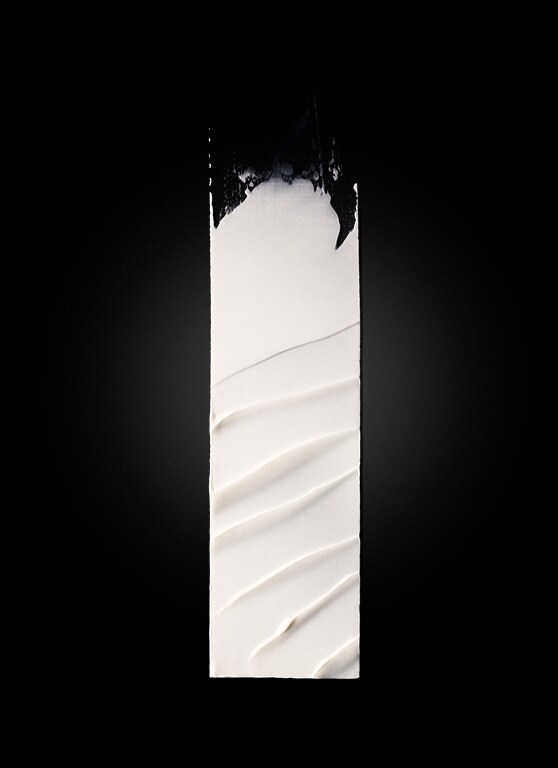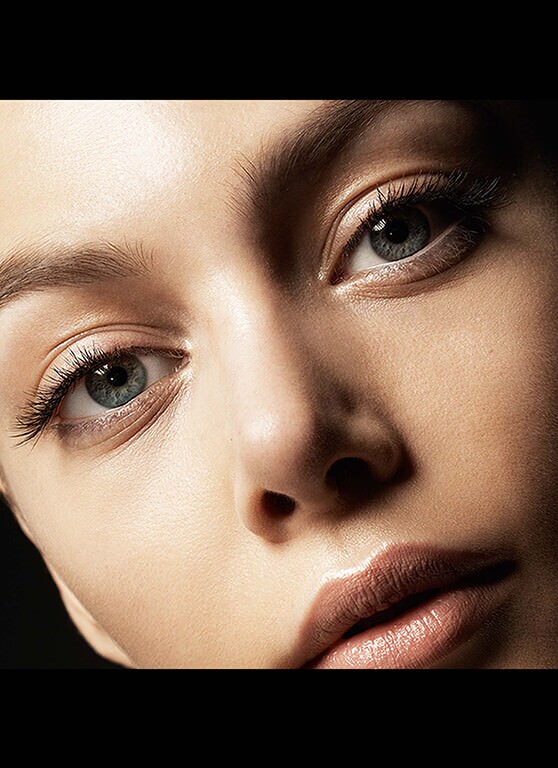 Victoria Beckham Estée Lauder
Morning Aura Illuminating Creme
Autumn/Winter 2017 Collection
Product Details
Free Standard Shipping & Returns
Product Details
Beautiful skin is the starting point of the Victoria Beckham Estée Lauder Collection.
Part moisturizer, part brightening primer, this creme contains micro-pearls to instantly illuminate and brighten. It gives skin a fresh morning glow.
HOW TO USE
Apply any time to wake up your look. In the morning, wear it alone or under makeup as a luminous primer. Use it midday to refresh and brighten.
Ingredients
Autumn/Winter 2017 Collection
Benefits
Part moisturizer, part brightening primer
Luminous finish