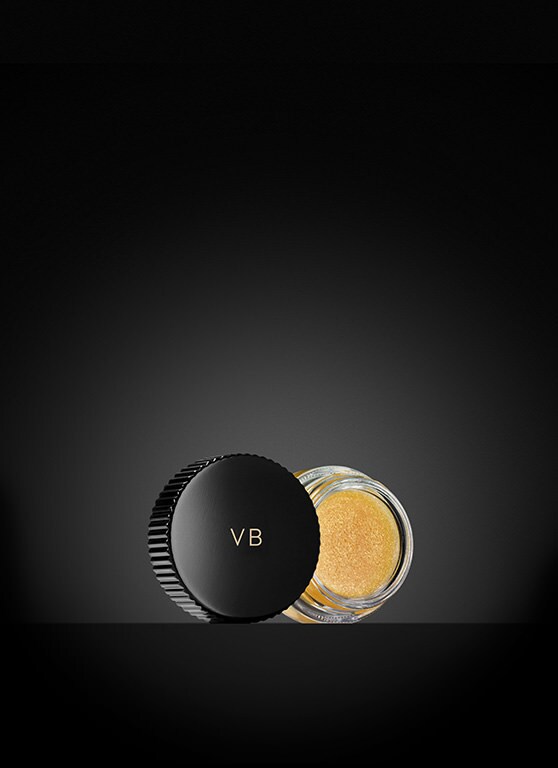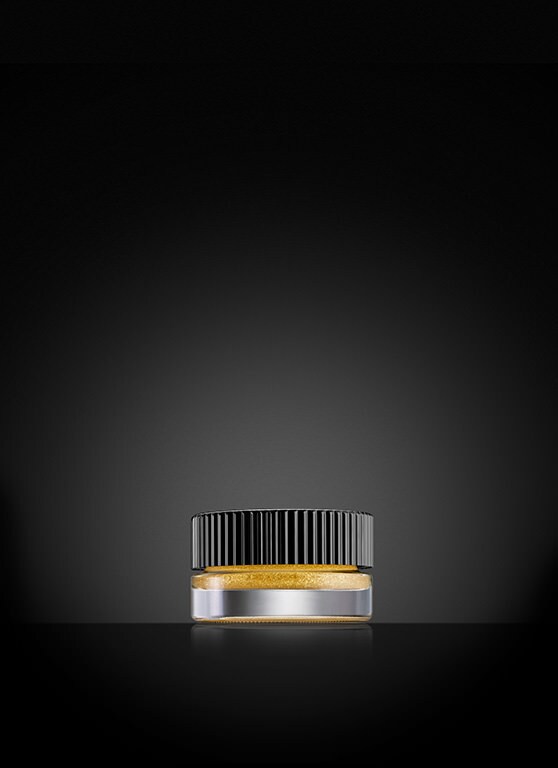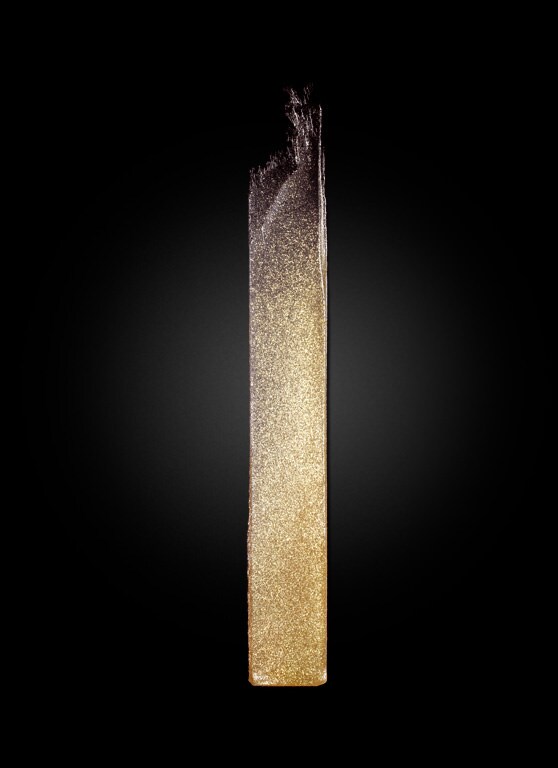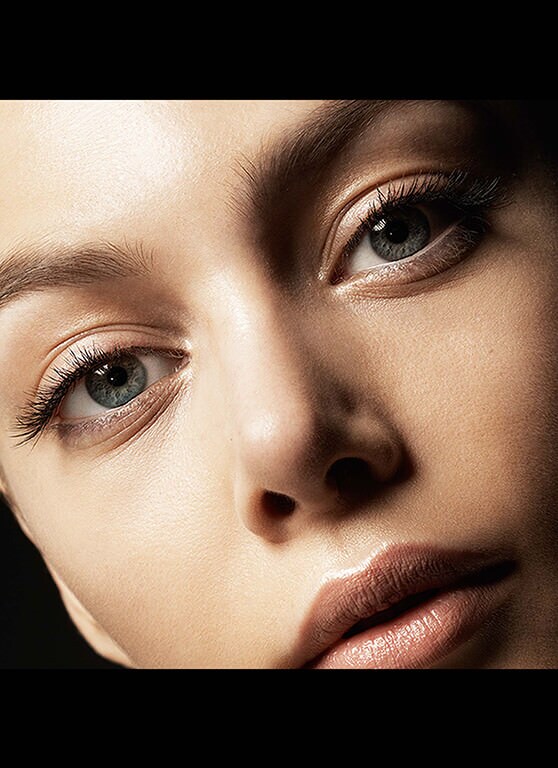 Victoria Beckham Estée Lauder
Aura Gloss
Autumn/Winter 2017 Collection
Product Details
Free Standard Shipping & Returns
Product Details
This high-shine gloss, infused with gold pearl shimmer, catches the light, defines features, and creates dimension.
Wear it as a glossy spotlight for cheekbones, bridge of nose and lips for a wet-shine finish.
Glossy effect helps blur the look of pores.
HOW TO USE
It is best applied tapped onto skin with fingertips, but a makeup sponge can also be used. Wear it over makeup, bare skin, or Morning Aura Illuminating Creme for a beautiful glow.
Ingredients
Autumn/Winter 2017 Collection
Shade: Honey
Clear with Gold Pearl
Luminous Finish