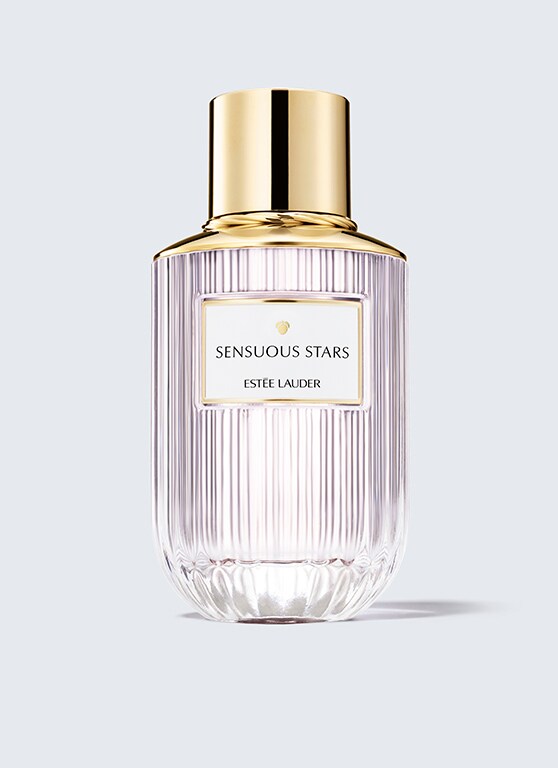 Free Standard Shipping & Returns
Product Details
Delight in the sensuous tranquility of walking among plum trees under a moonlit sky. In one exhilarating moment, an irresistible breeze takes you sky high, breathlessly floating among swirling stars.
This fragrance has a feeling of calm and happiness.
THE FRAGRANCE FAMILY
Sensuous Stars is a Fruity Chypre scent designed to captivate with its deliciously juicy accents. It is in the Fruity fragrance family of the Luxury Collection.
THE SCENT STORY
A high-gloss Chinese Plum is surrounded by sumptuously rich Orris from Italy and a veil of warm French Lavender. As peaceful as a walk under the stars.
THE SYMBOLISM
Unlocking another layer of wonder, the design features a stylized Chinese plum flower, symbolizing resilience and strength.
How to Use
Take your mind and your senses on an enchanted journey by spraying onto pulse points, or anywhere you like to wear your fragrance.
Ingredients
NOTES
• Chinese Plum• Lavender• Orris