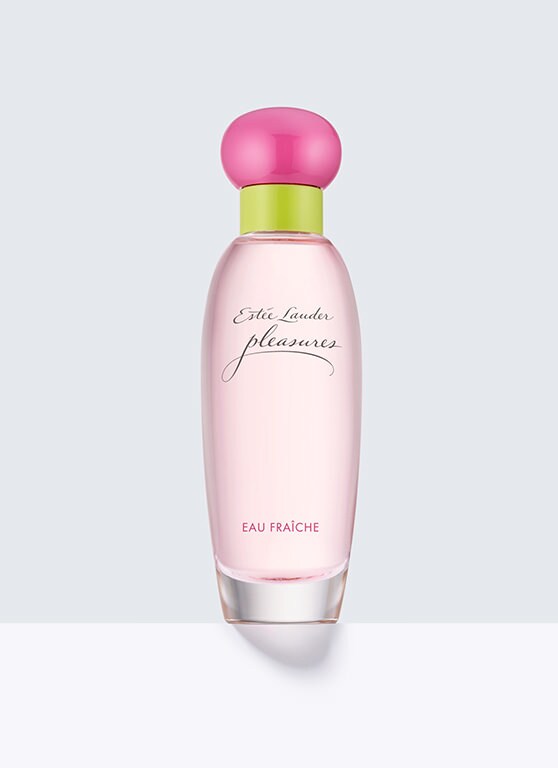 Estée Lauder Pleasures
Eau Fraîche Spray
FEELING
Sheer, Spirited, Shimmering
Product Details
Free Standard Shipping & Returns
Product Details
For the sheer pleasure of it.
A lively, modern balance of Pleasures' signature Lilies, Peonies, Jasmine, and Baie Rose.
The innovative spray creates an air-light mist, perfect for delicately scenting the body all over. In one glamorous gesture, airy notes are swept over the skin in a cool rush—like walking through a luxurious, fragrant cloud.
Top Notes:
White Lily, Violet Leaves, Green Accents
Middle Notes:
Black Lilac, White Peony, Karo-Karounde Blossoms, Baie Rose, Pink Rose, Jasmine
Base Notes:
Sandalwood, Patchouli
Ingredients
FEELING
Sheer, Spirited, Shimmering
Fragrance Type
Sheer Floral