EXCLUSIEF ONLINE
Er ligt iets in jouw schoen! 🎁
Sinterklaas is langsgekomen, met een
pak geschenken!
Ontvang bovenop het cadeau van de maand een gratis full-size Pure Color Envy Lip Balm en een Advanced Night Repair Eye
Gel-Crème 5ml, bij elke aankoop vanaf €129.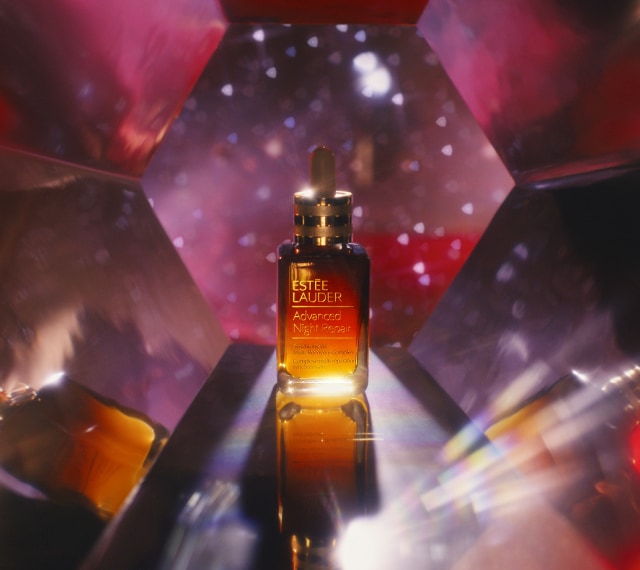 Stellar
Beyond Beautiful Gifts
Star-studded objects of desire for everyone on your list.
LIMITED EDITION
Blockbuster Gift Set​

Including 7 Full-Size Favorites

OUR BIGGEST GIFT OF ALL
Unwrap this star-studded blockbuster collection including Advanced
Night Repair Serum and ​Eye Gel-Creme, 2 Lipsticks, Sumptuous Extreme
Mascara, Double Wear Lip Liner ​and more—all in an exclusive Train Case.
EXCLUSIEF ONLINE
Jouw 4 beauty essentials
bij aankoop vanaf €99
Geniet van 4 beauty essentials, gratis bij
aankoop vanaf €99*, ter waarde van €80.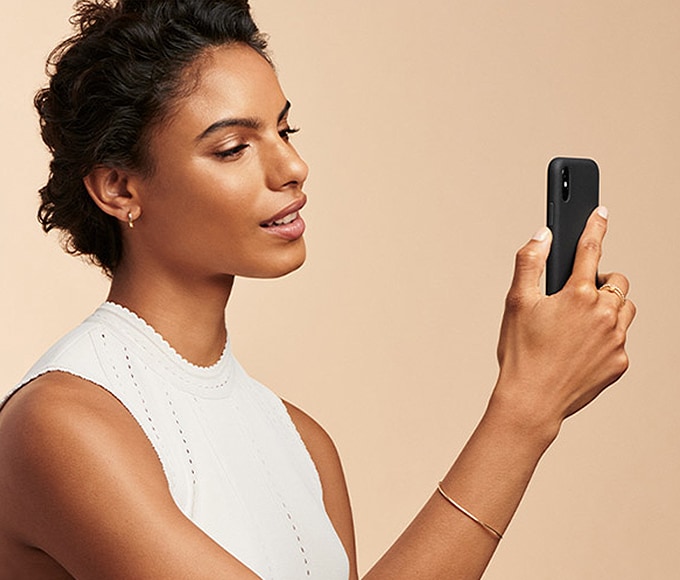 Take Some Time
LIVE CHAT
Take some time to feel uplifted with a complimentary,
bespoke beauty service. Our Pro Makeup Artists are
here to help meet your beauty needs from the comfort
of your own home.
The Beauty of Shopping Online
Our services are there for you.