Powerful
Nighttime Renewal
Did you know your skin does its hardest work
at night? It's when it naturally repairs daily damage,
and produces the most collagen.
It's also when it loses the most moisture.
Amp up your regimen and make the most of every night
with a high-performance nighttime skincare routine.
Wake up to beautiful skin—every day.
Why is nighttime skincare important?
Skin never sleeps. It renews. Like our entire body, skin has a circadian rhythm. It repairs at night and protects by day. This natural renew-
al process peaks at night. While you sleep, your skin works hard to help address the day's damage. Estée Lauder believes it's critical to
use a high-performance serum in your nighttime skin care routine to help support and maximize skin's natural nighttime repair.
And did you know? Skin loses more moisture at night. While you sleep, skin's temperature rises and moisture loss peaks. It's important
to keep skin extra hydrated with a nighttime serum plus an intensive nighttime moisturizer. Wake up to more beautiful skin every day with
a targeted, high-performance, nighttime skincare routine.
Let's Spend The Night Together
Here's your nighttime skincare order of events.

The essential first step in your nighttime skincare routine. Melt away the day with Advanced Night Micro Cleansing Balm. Removes makeup and impurities, including pollution, as it purifies deep within skin's surface.

Step 2: Treatment Lotion or Toner
Micro Essence helps fortify and soothe. Reveals a stunning radiance. It features our exclusive Postbiotic 12+ to work together with our 98.9% Bio-Active Lactobacillus Ferment. It's the essential second step in your nighttime routine.

Powerful nighttime renewal. Advanced Night Repair is a deep- and fast-penetrating serum that reduces the look of multiple signs of aging while you sleep. Skin feels firmer. Looks smoother and less lined, younger, more radiant and even toned. Plus, it fights the visible effects of your non-stop, late-night digital life. We call it "Beauty Sleep in a Bottle."

Wake up looking radiant with this rich, ultra-nourishing, multi-action creme. A nighttime best seller, Revitalizing Supreme+ Night firms, smooths and reduces the look of lines, while you sleep. Revitalizes with 2X concentrated Moringa Extract. Nourishes with a 2X super-dose of Hyaluronic Acid for intense, 24-hour hydration. Reawakens a fresh morning glow with Sea Lavender Flower Extract.

Too much screen time? Repair and protect with Advanced Night Repair Eye Supercharged Gel-Creme. This nighttime superstar brightens dark circles fast, resists visible environmental irritation from free radicals and repairs the thin, delicate skin around your eye area.

An S.O.S. for lips! Pure Color Envy Nighttime Rescue Lip Oil-Serum repairs, replenishes and hydrates lips—overnight. A potent blend of five oils delivers optimal nourishment to help renew and restore. Locks in moisture for continuous hydration. After 10 days, lips are visibly healthier. Gentle and safe, it reduces flaking and even helps prevent future damage.
Does your skin crave more? Treat yourself to the targeted, high-performance benefits of a nighttime specialist.
Questions about Your Nighttime Routine?
We've got answers. Wake up beautiful!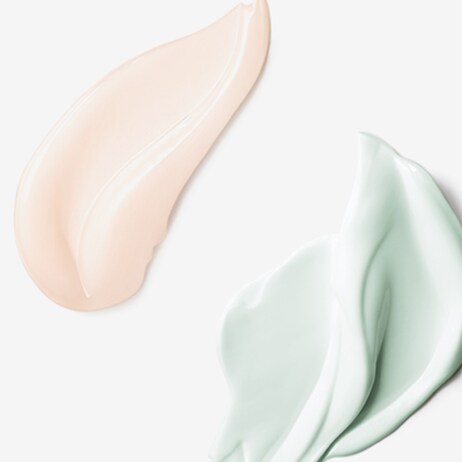 Answer a few quick questions and find a custom daytime and nighttime skincare routine right for you. Advanced, high-performance formulas targeted to your skin's needs.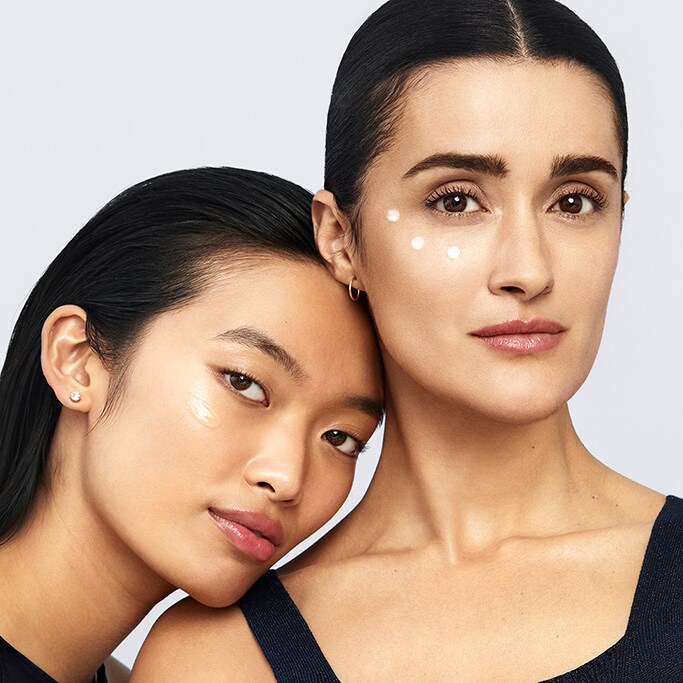 Need help or advice? Our award-winning customer service can help with all your nighttime skincare questions. From finding the right nighttime serum to a targeted nighttime moisturizer and more.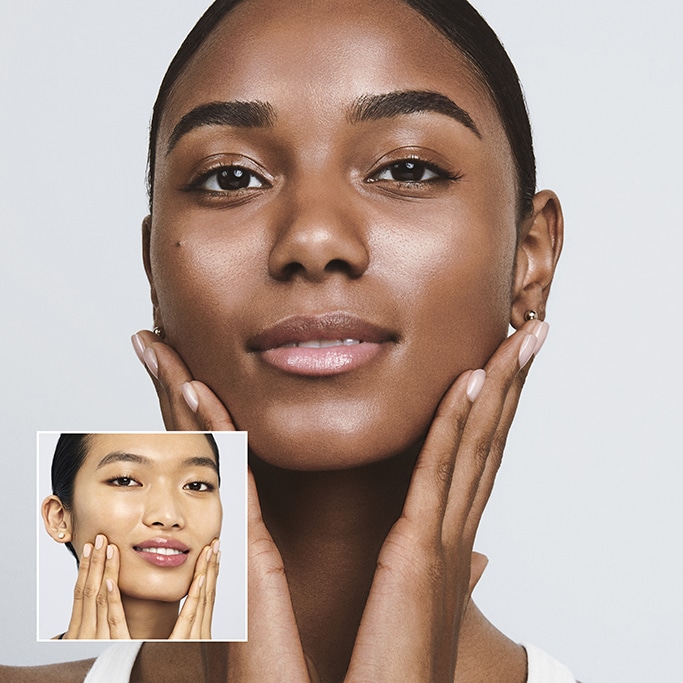 Book a Virtual Consultation
Need more help? Now you can book a FREE video consultation with an Estée Lauder expert. It's fast—and easy—to sign up. Choose one-on-one, or invite a group of friends!