Have it all. Firmness, strength
and a new, more lifted look.NEW
Revitalizing Supreme+
MULTI-ACTION POWER—
MORE COMPREHENSIVE THAN EVER
Featuring our new 99% naturally-derived
Hibiscus Morning Bloom Extract plus our exclusive
Moringa Extract. Lift your beauty to new heights.
Feel good with
Ellemieke Vermolen
Discover our exclusive Supreme Smoothie recipe with
Moringa by Ellemieke below.
Supreme Smoothie Recipe
200ml plantbased milk
30 gr oat flakes
1 tablespoon flaxseed
1 scoop protein powder
Half banana
Half avocado
5 walnuts
1 tablespoon coconut flakes
1 tablespoon moringa
Powerful and effective ingredients.
Discover the key smoothie ingredients for a skin loving care from inside out.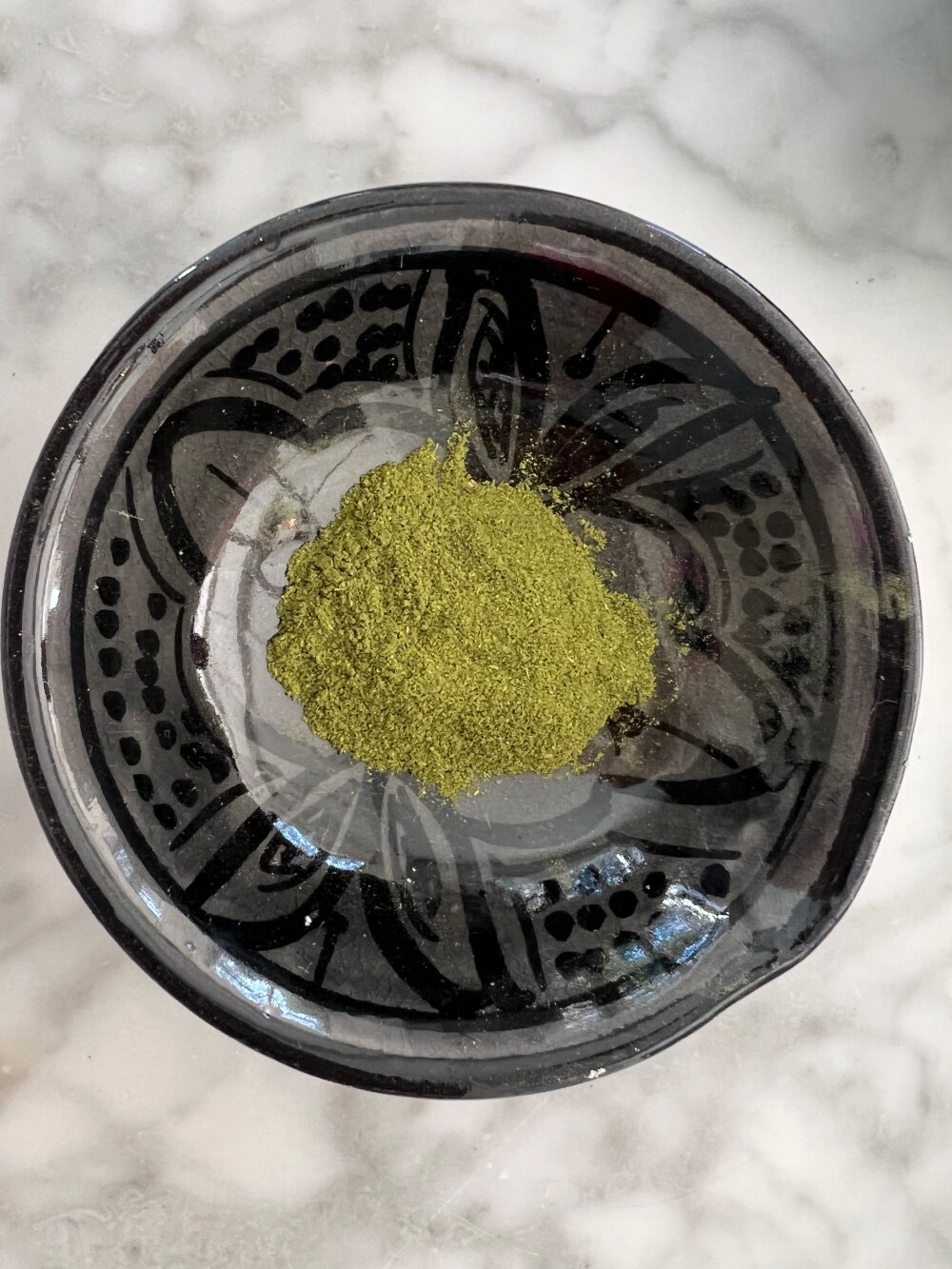 Moringa-powder contains antioxidants that helps prevent acne breakouts on your skin. It makes your skin glow and helps remove blemishes and pimples.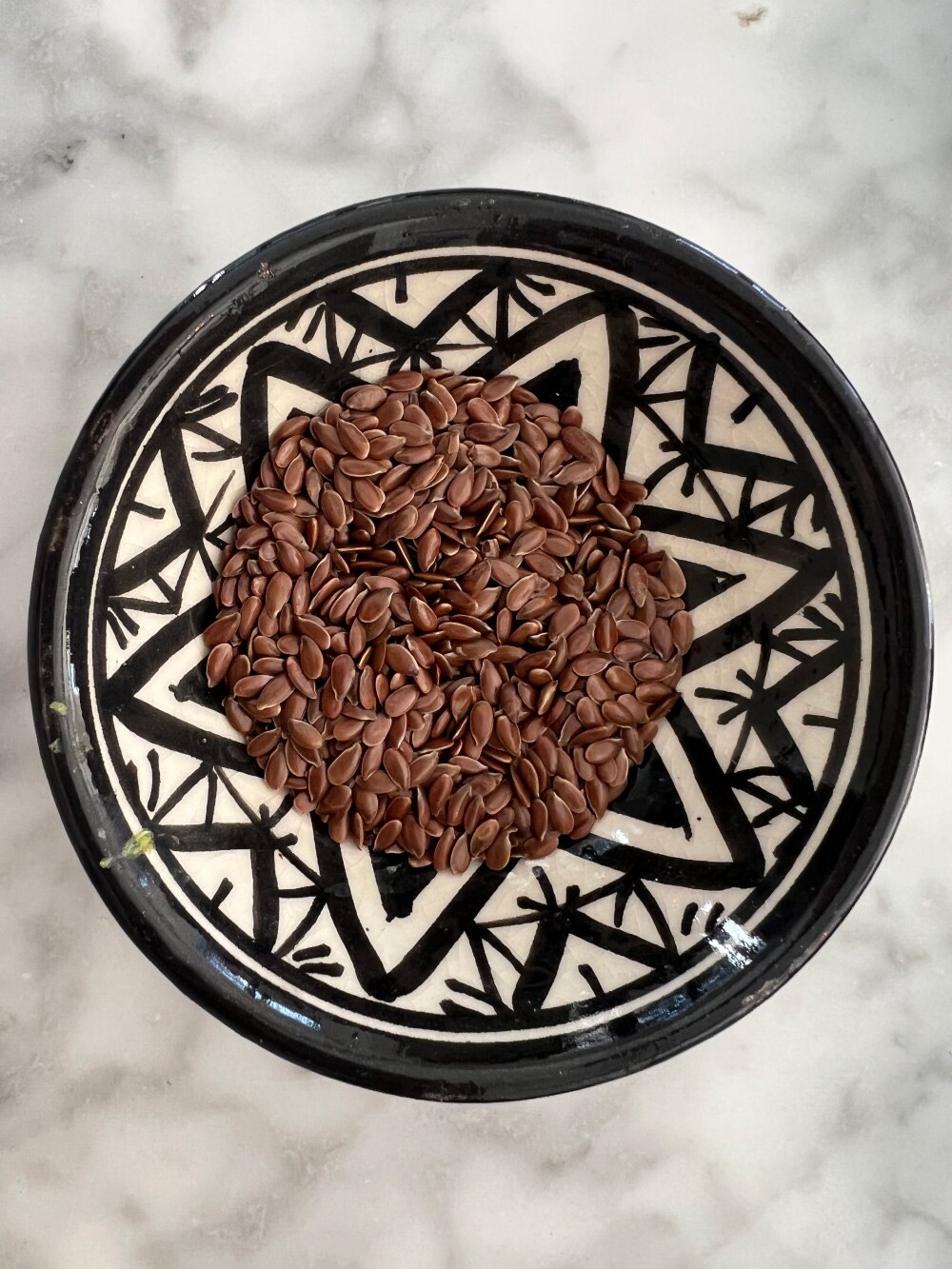 Chia seeds are rich in nutrients like vitamin A, vitamin C and iron. This makes your skin glow from inside out and gives it more luminosity and elasticity.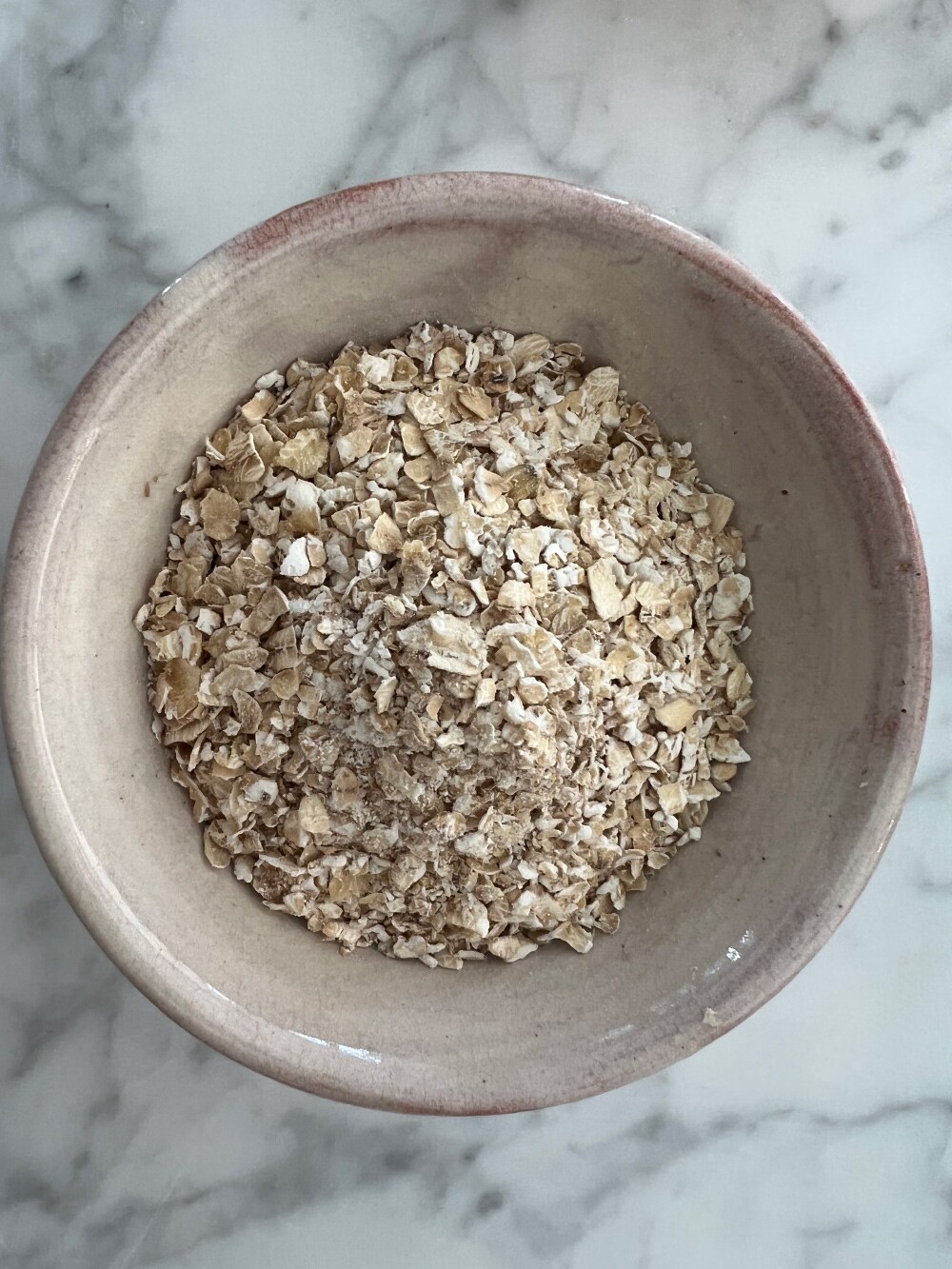 Oats help brighten your skin and strengthen the skin barrier. This helps to treat dry skin and has antioxidant and anti-inflammatory properties.
Walnuts are rich in vitamin B, vitamin E and antioxidants. They will prevent skin damage and protect your skin against external aggressors.
Collagen-Boosting
Technology
Youth power. Our formula combines our
nature-powered ingredients with our Collagen-
Boosting Technology, to help reignite skin's power
to help skin feel firmer, look more lifted.
Discover Supreme
Lift your beauty to new heights.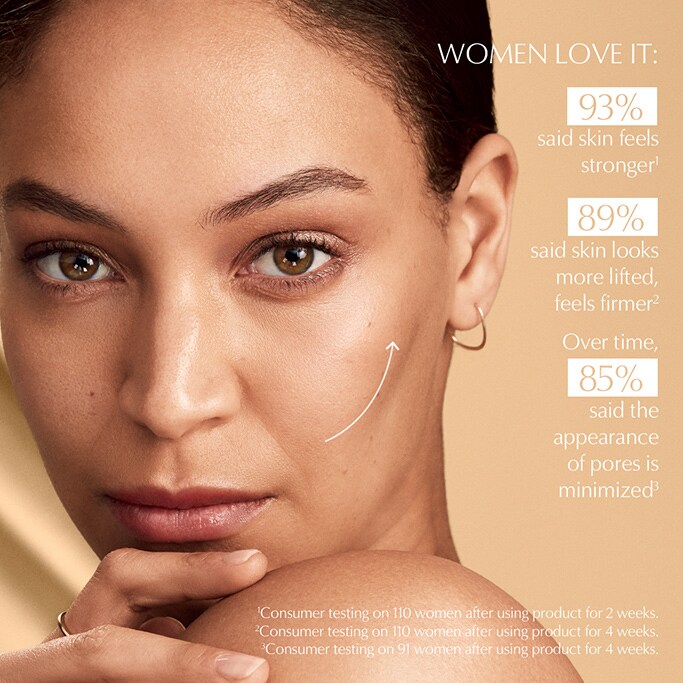 Revitalizing Supreme+ Collection
Get everything you want with the new rich, moisturizing formulas in our iconic Revitalizing Supreme+ Collection.
This multi-action cream provides firmness and radiance for naturally lifted skin, all in a supremely silky texture. Reveal the youthful power of your skin and radiate vitality.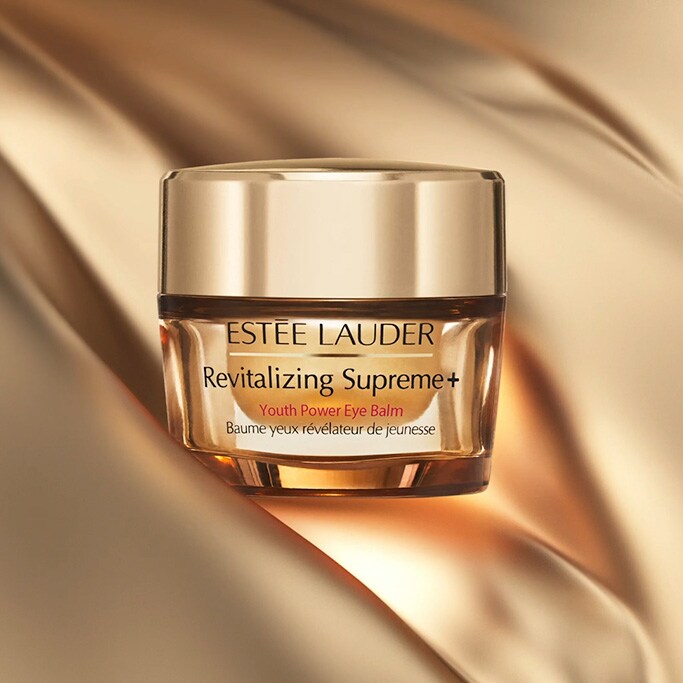 This richly nourishing balm significantly improves firmness and elasticity for supple, less puffy, lifted eyes around the delicate eye area. It reduces the appearance of dark circles.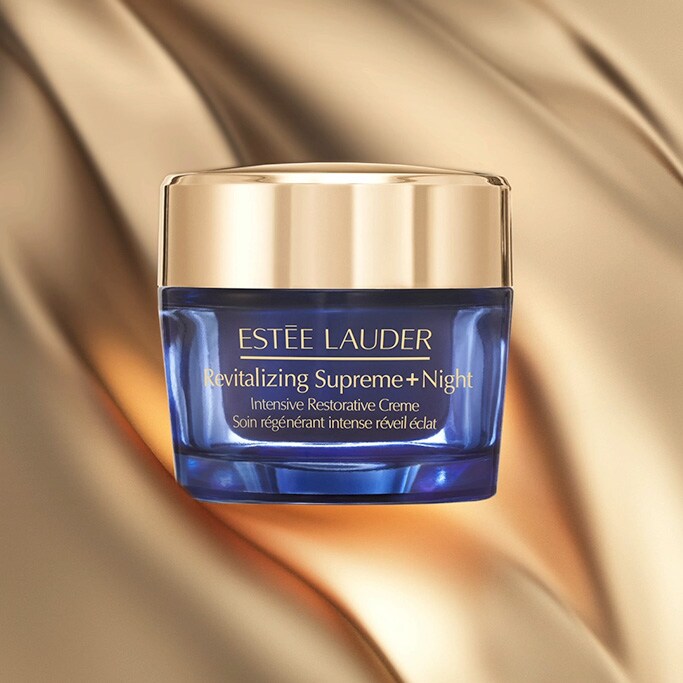 Night Intensive Restorative Creme
This ultra-nourishing cream is specially concentrated for the night. It helps skin appear firmer and reduces the appearance of wrinkles.
Discover the powerhouse ingredients behind New Revitalizing Supreme+ Youth Power Creme.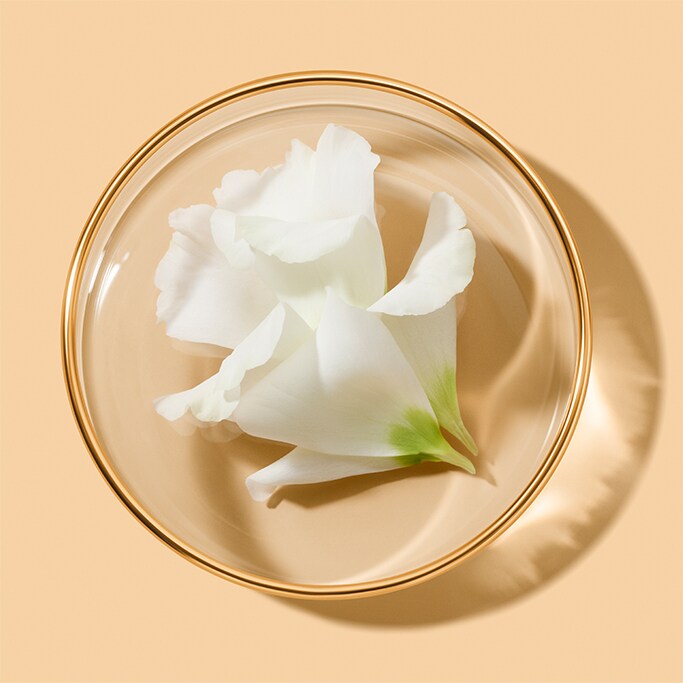 99% Naturally-Derived
Hibiscus Morning Bloom Extract
Lifting and firming power. Estée Lauder scientists discovered that Hibiscus sinensis flowers harvested early in the day capture active molecules for optimal collagen-boosting activity. So we extract from 8 key parts of the flower in the morning for peak potency, then—in a process that takes 83 days from harvest to manufacture—create our extract that helps powerfully encourage skin's natural collagen.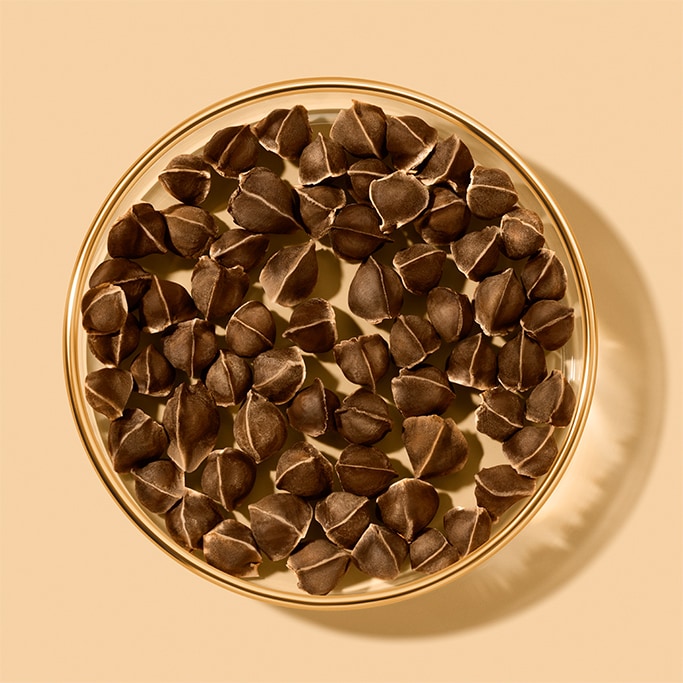 Anti-oxidant power. The Moringa Plant (aka
the "miracle tree") is bursting with key nutrients, vitamins and amino acids. It's one of the
most powerful youth-infusing ingredients
we've ever discovered.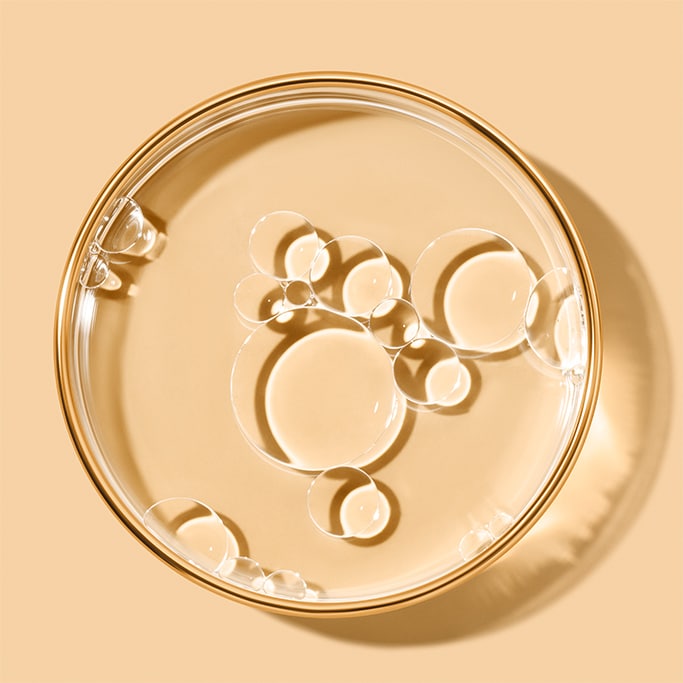 Hydra power. Nourish and plump with nature's moisture magnet. Super soothing. Ultra hydrating. Each HA molecule helps skin hold on to moisture while supporting its ability to naturally rehydrate itself. It's the perfect vehicle for hydrated, glowing skin.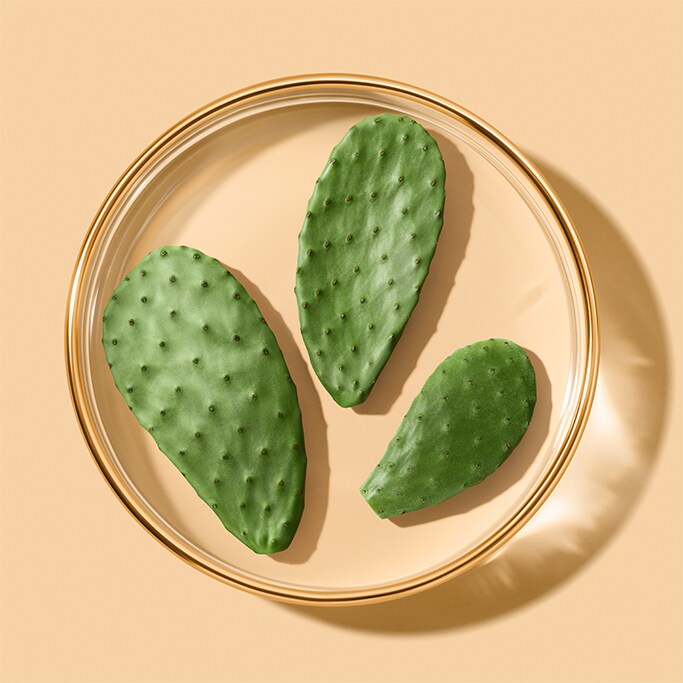 Barrier-building power. Derived from the Prickly Pear Cactus, this potent plant stem cell extract is proven to provide barrier strengthening benefits.
Seeing is believing
Prepare to be wowed by New Revitalizing Supreme+
BARRIER BOOST
ELASTICITY
HYDRA BOOST
KEEP IT SUPPLE